What we can do
What can we do for your event? With a full range of lighting and services to choose from, we will make your event unique…..view more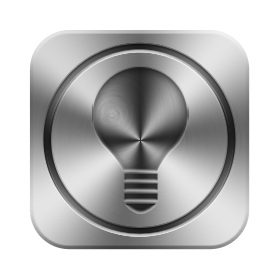 Examples
We can do almost any type of lighting you can think of, to give your event the look it deserves. Click here to see some of our more popular options.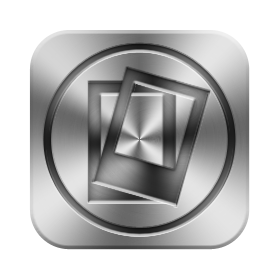 At Delight, we offer an extensive array of decorative lighting to bring your ideas to life and to light. With your ideas and dreams and our experience, we will create a never to be forgotten ambiance that will literally transform your event.
Lighting is an "often forgotten" yet crucial component for the creation of the correct ambiance of just about any interior. How much more so is this the case when the interior is that of YOUR event, be it personal or corporate. Whether you wish to highlight some key features of the hall, or simply create a mood, we will find the perfect combination of lights to suit YOUR specific needs.
With 15 + years experience, you can rely on us from inception through set up until takedown that the whole process will be a smooth and enjoyable one. At Delight, we not only pride ourselves on professionalism and customer satisfaction, but we also strive to always offer extremely competitive pricing for all our work.